Hi everyone,
I'm hoping to trade my Jane Marple Stained Glass OP in gold for the short length skirt version in either colour, plus money to be negotiated.
I purchased the OP new with tags via my shopping service, who arranged a private sale on MIXI. However, although the OP did arrive with tags it didn't come with the slip to put under it. I purchased a silk slip and used that instead without any issues.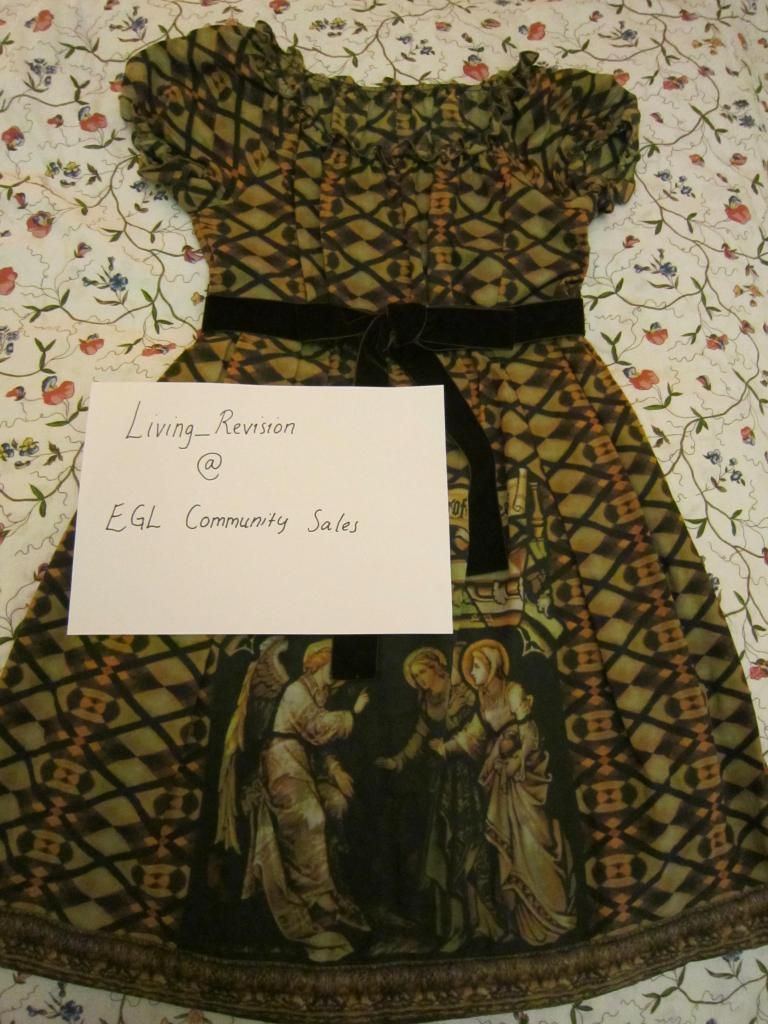 Looking for: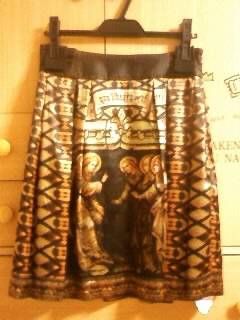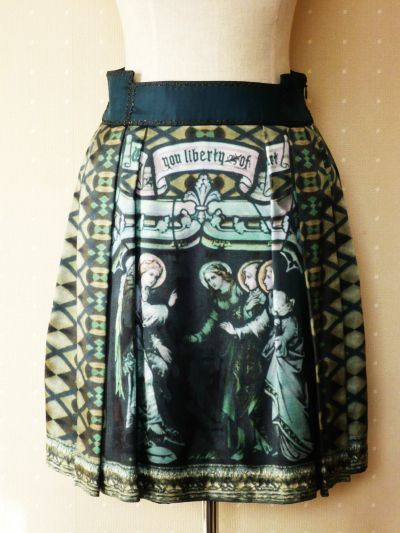 My feedback can be found on the EGL Feedback Database here:
http://community.livejournal.com/eglfeedback/273114.html
and in my personal journal, here:
http://living-revision.livejournal.com/3848.html
I am located in Melbourne, Australia.
Thanks!